Orcas Island - The Heartbeat of the Universe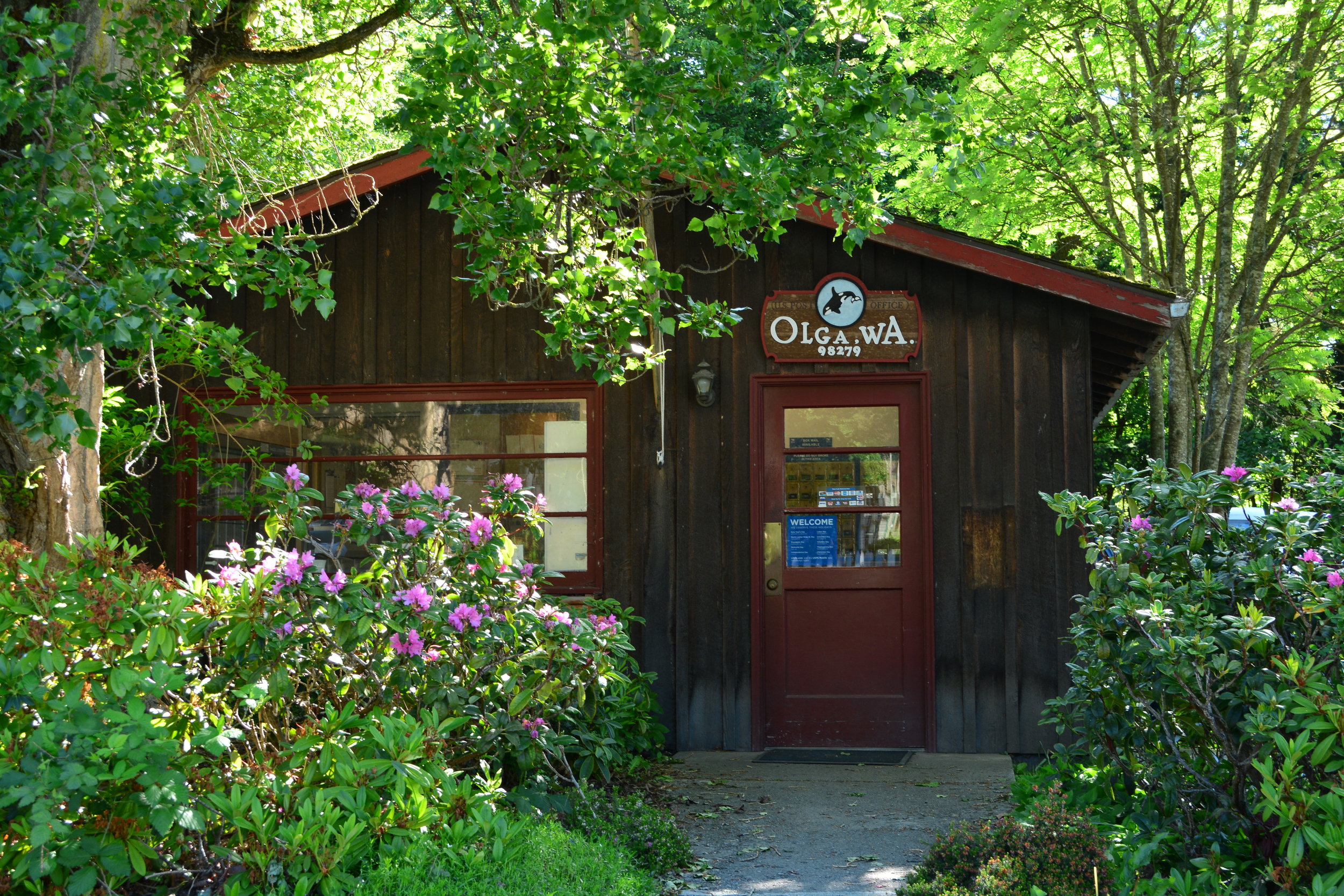 Someone told me the other day that the heartbeat of the entire universe can be found on Orcas Island. I'm not sure what that means, exactly, but it is a beautiful thought and I can confirm that this island is an absolute fairytale. Mossy forests populated with paleolithic ferns and dripping dew adorn the slopes of looming hills, the summits of which provide the most gorgeous of vistas. The pastel waters of the Salish Sea lap quietly at the pebbly shoreline, where tidal zones alternately reveal and hide the several little critters that call these intertidal areas home. Mom-and-pop bakeries, cafes, bookstores, and boutiques line the streets of the quaint little town of Eastsound, the main draw for most tourists along with the ever-popular Moran State Park, the home of Mount Constitution and the highest point in the San Juan Islands. Various farms, wineries, breweries, and other establishments that celebrate local fare and fermentation are scattered throughout the island. It's hard to get lost, because the whole island is shaped like a giant horseshoe. The Washington State Ferry drops you on the western tip, leaving you with endless opportunity to explore the areas to the north and east.
Jaw-dropping views from a resort that takes you back in time, away from any stress.
One of the main draws on Orcas Island, the view from the summit of Mount Constitution does not disappoint.
Obstruction Pass State Park
Tranquility around every corner, painted in the most brilliant blues.
Whether you only come for the day, or have a few days to step away from the rest of the world and melt into island-time, Orcas is a guaranteed haven of peace and tranquility. Get a glass or two of wine in you while enjoying the view from Rosario or Doe Bay, and you'll never want to leave.
I ventured to Orcas last week for a quick overnight camping trip to Obstruction Pass State Park. The first day was packed to the brim with activities (and amazing food). It started with a six-mile hike up Turtleback Mountain, lunch at a new healthy eatery called Wild Island in Eastsound, a good lounge-session on the lawns at Rosario, a breathtaking drive up Mount Constitution to enjoy the views from summit, and ended with a quick tramp through Obstruction Pass State Park to claim our campsite right on the water. After setting up tents and diving headfirst into a bottle of Washington State merlot, we were ready to dangle in our hammocks and take turns flipping our campfire-approved gourmet grilled cheeses. Were they good? They consisted of bacon, avocado, caramelized onions, and aged white cheddar smashed between slices of buttered and toasted Bakery San Juan Northwest Multigrain bread, so I'll let you ponder that one. They didn't last long.
The sunset was at 9pm, leaving us with plenty of daylight to enjoy the evening and afterwards, there was plenty of firelight to take us into the wee hours of the night.
The sunrise was only 7 or 8 hours later. Pour-overs were brewed, Kind bars were noshed, and sleeping bags were stuffed away. After a stretch and another hammock session (and a few minutes of ogling one last time over the view) we ventured back up to Moran State Park to trail run around Mountain Lake. Always a favorite activity of mine, this loop is a perfect 4 miles and filled with sweeping views of both the sparkling freshwater lake and the mossy forests.
Lunch? Well, we may or may not have stopped off at Wild Island again and completed our culinary excursion with Americanos and chocolate muffins at Brown Bear Bakery. With chocolate still smudged around our mouths and half-full cups of espresso sloshing down our shirts (there are worse problems), we found ourselves zipping back to the ferry landing to catch our trips back to Anacortes and Friday Harbor. Another tragic case of an adventure ending too soon.
I'm always sad to leave Orcas. But the beauty of living on San Juan Island is that it's a mere 30 minute ferry ride away, and whenever I want, I can look up and see it looming up over San Juan Channel - our beautiful island neighbor to the east.